Projects
Eddie Bauer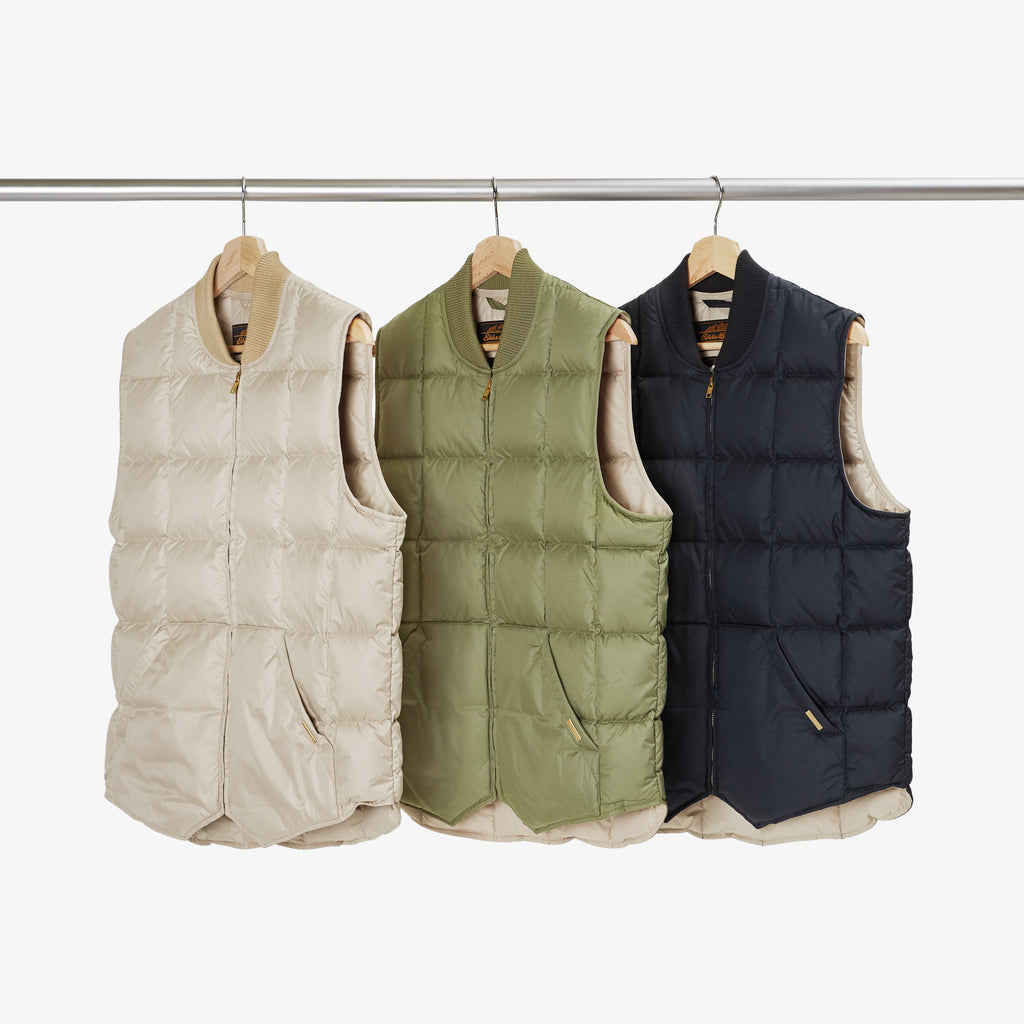 The 2020 Eddie Bauer collaboration is an ode to the past.
The retrospective items include the Skyliner jacket and the Canadian vest; two stalwart styles that established the brand's reputation and marked outerwear history.
Drawing from his experiences fishing and mountaineering, Eddie Bauer set out to develop a lightweight, insulated jacket designed to withstand the harsh elements of the Pacific Northwest. The Skyliner jacket was conceived in the late 1930s and the pattern was patented as the first visibly quilted down insulated outdoor apparel garment in the United States. The jacket immediately gained recognition for its revolutionary use of down and transformed the industry—shifting the design of ski and mountaineering gear, and even general-use winter outerwear.