Projects
BAPE®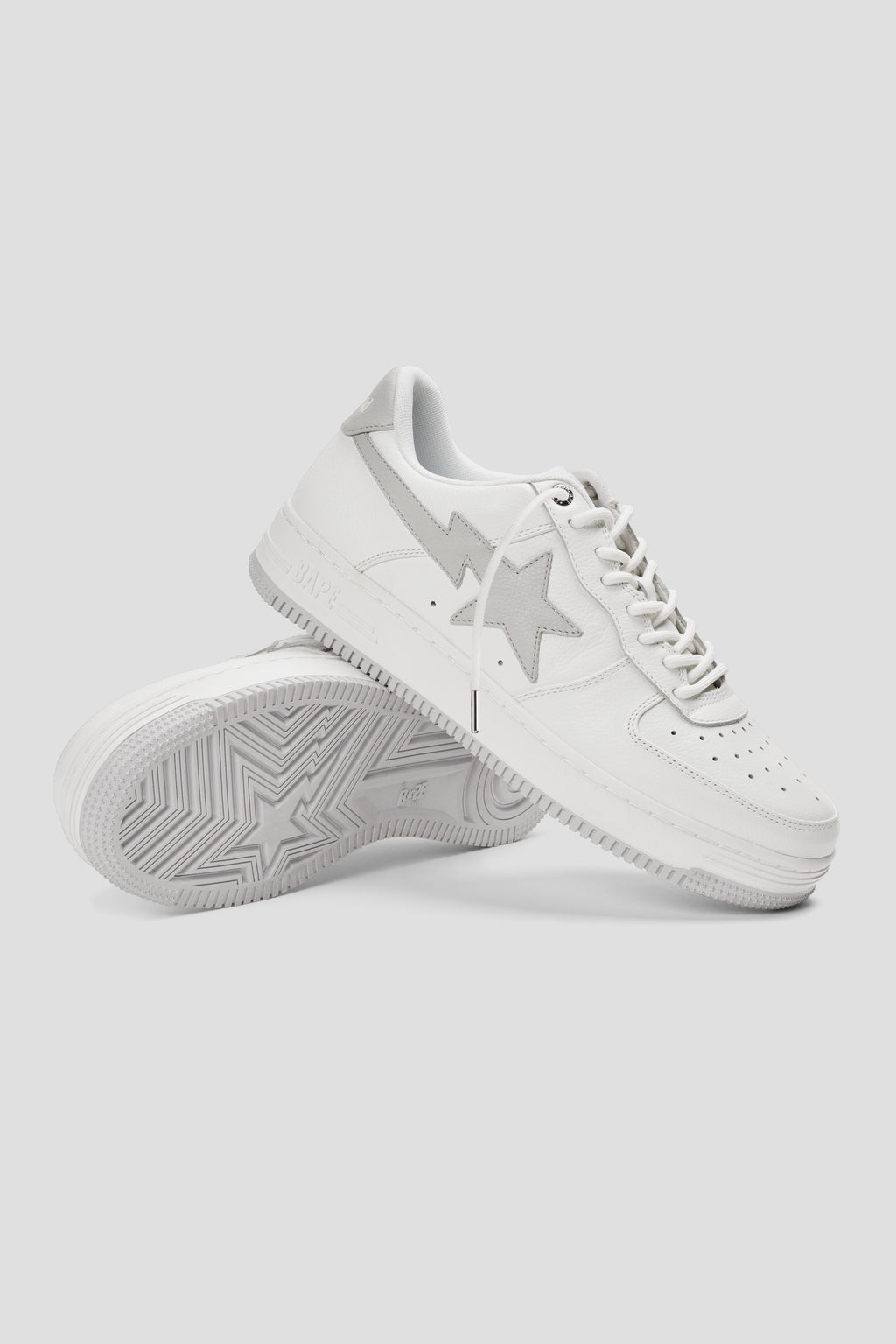 The JJJJound BAPE® collaboration celebrates the meeting point between two seemingly contrasting identites, of which the outcome is a harmonious balance between BAPE®'s classic silhouettes and JJJJound's forward-thinking design approach.
Harkening back to its Ura-Harajuku origins in the 1990s, BAPE® gained global recognition for their bold streetwear collections and frequent collaborations. A rich range of collections and three decades later, the brand continues to define global streetwear identity.
This collection draws upon BAPE®'s core styles and iconic graphic language, combined with JJJJound's disctinctly fundamental approach to footwear and apparel design. It includes a minimal take on the BAPE STA™, reducing the shoe to its most essential attributes, alongside a logo-printed hoodie and t-shirt, featuring a reinterpretation of the classic "A BATHING APE®" motif.
The JJJJound BAPE® collaboration is set to launch Saturday, February 5 at 12 PM EST on JJJJound.com and BAPE® official online channels as well as worldwide BAPE STORE® locations.